Horse Thief
A wine consulting firm located in Walla Walla, Washington that delivers high quality technical support and creative solutions across the wine industry.
With the customer in mind at all times, the focus is on bringing dynamic energy, creative input and experience to meet your specific winery needs. Whether you need vineyard support, wine planning, production management, winery design or wine product and business management, the Horse Thief can provide multifaceted solutions to all of your wine needs.
Philosophy
I love to help people craft wines of significance. It is vitally important that wines express a style and vision that coincides with the mission and vision of the proprietor(s). I believe that winegrowing must be done in a hands-on and immersive environment at the intersection of philosophy, business, chemistry, microbiology and craft. Depending on the goal of the winery, cutting-edge technology may be required in order to achieve the desired outcome.
In other ways, the vision may require taking a step back to using ancient time honored techniques to craft wines that express vibrancy and terroir.
With 3 decades of wine experience, with over a decade at the helm of the Institute for Enology and Viticulture, I have a skill set for producing an impressive breadth of wine styles. What is most important to me is using these skills to help my clients create wines of meaning.
Services
General Wine Style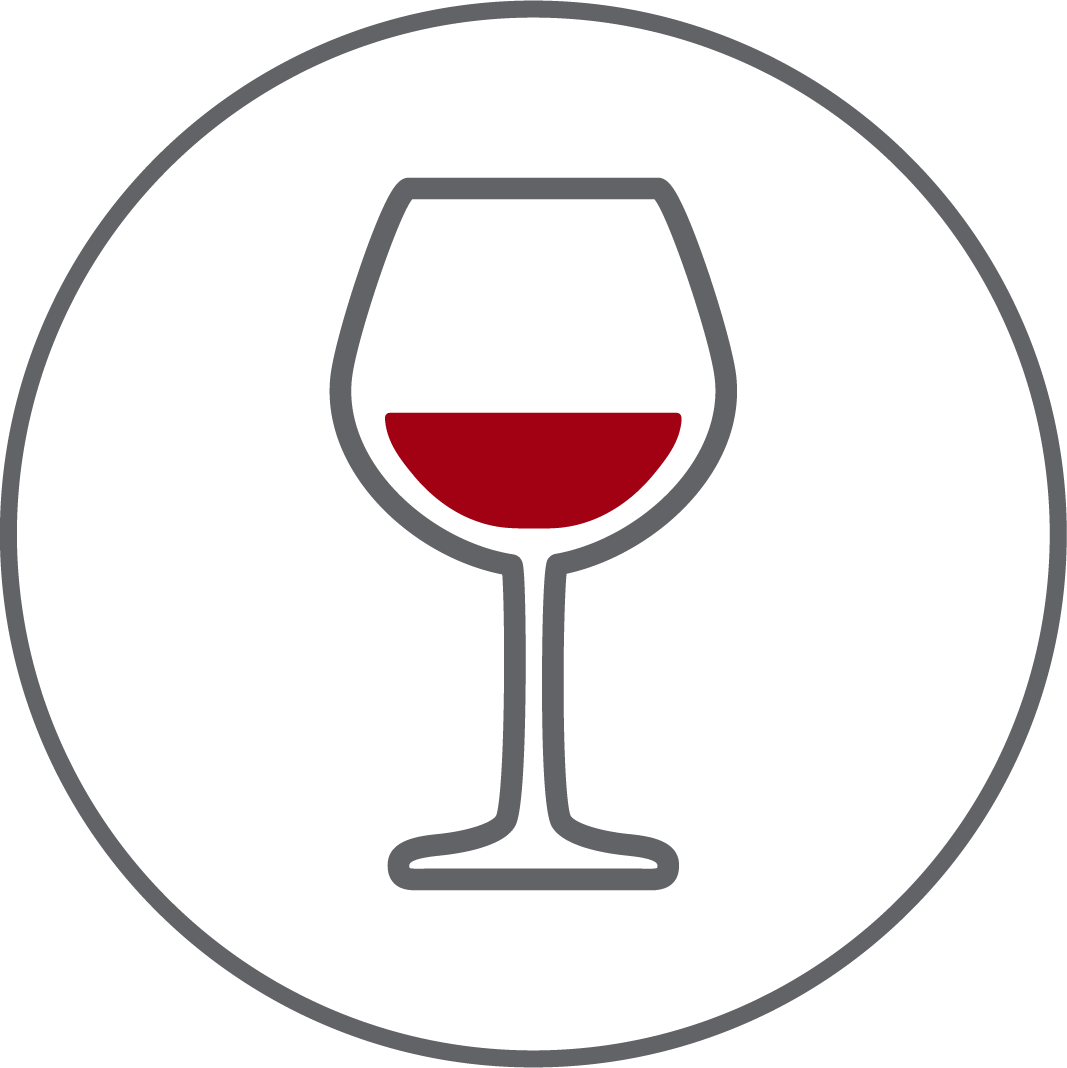 Red Wines
Maceration Techniques
Oxygen Management
Phenolic Extraction and Management
Pressing Regimes
Fermentation Management
Blending, Fining and Finishing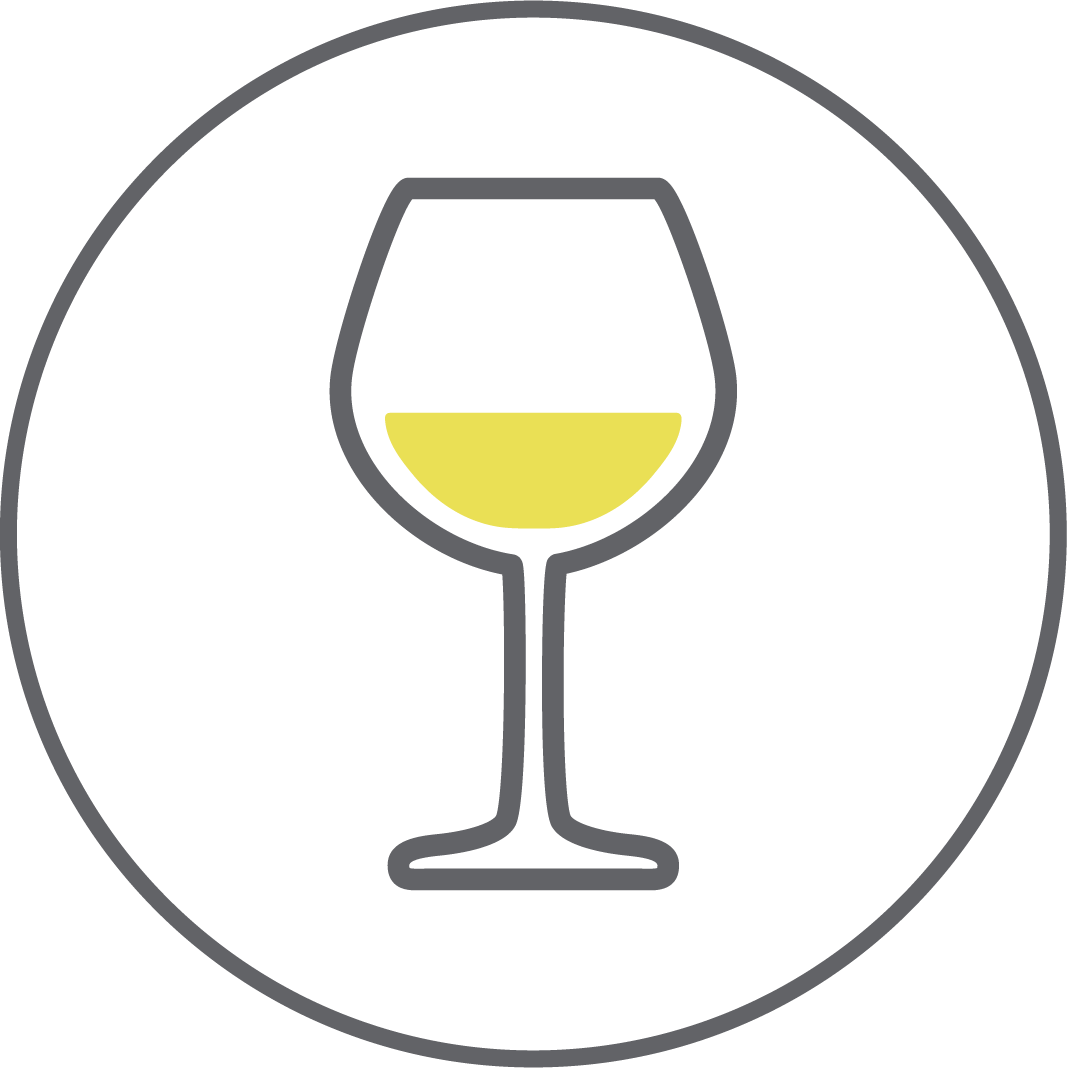 White Wines
Reductive, Oxidative and Hyper-Oxidative
Flotation
Fermentation Management
Building Primary, Secondary and Tertiary Aroma and Texture
Blending, Fining and Finishing
Facilities
Facility Analysis and Review
Cost Benefit Analysis
(Build vs Custom Crush)
HVAC Review
Wastewater
Water Filtration and Treatment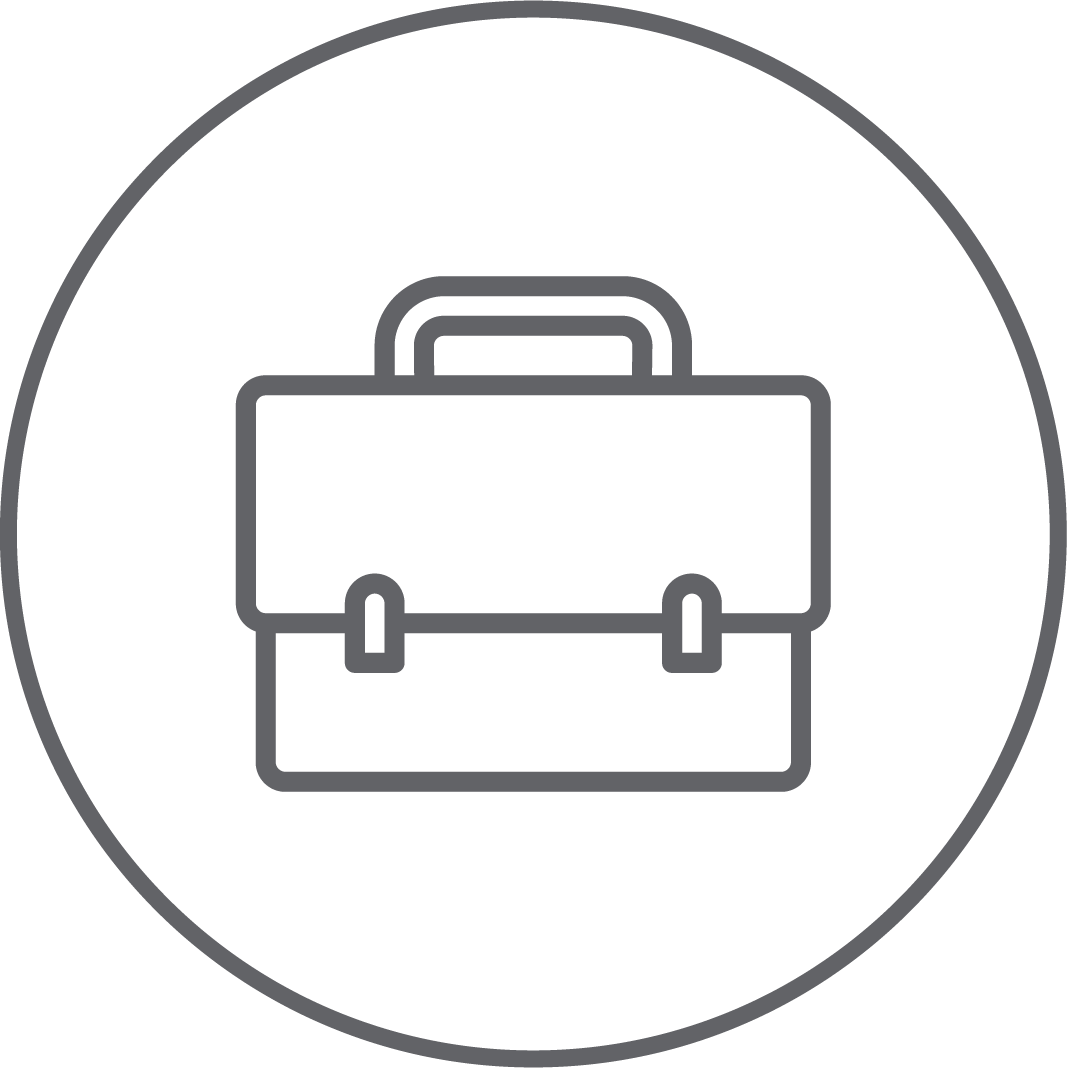 Business
Business Planning
Financial Review
Forecasting
Cost Management
Labor Planning
Recruiting and Hiring
Networking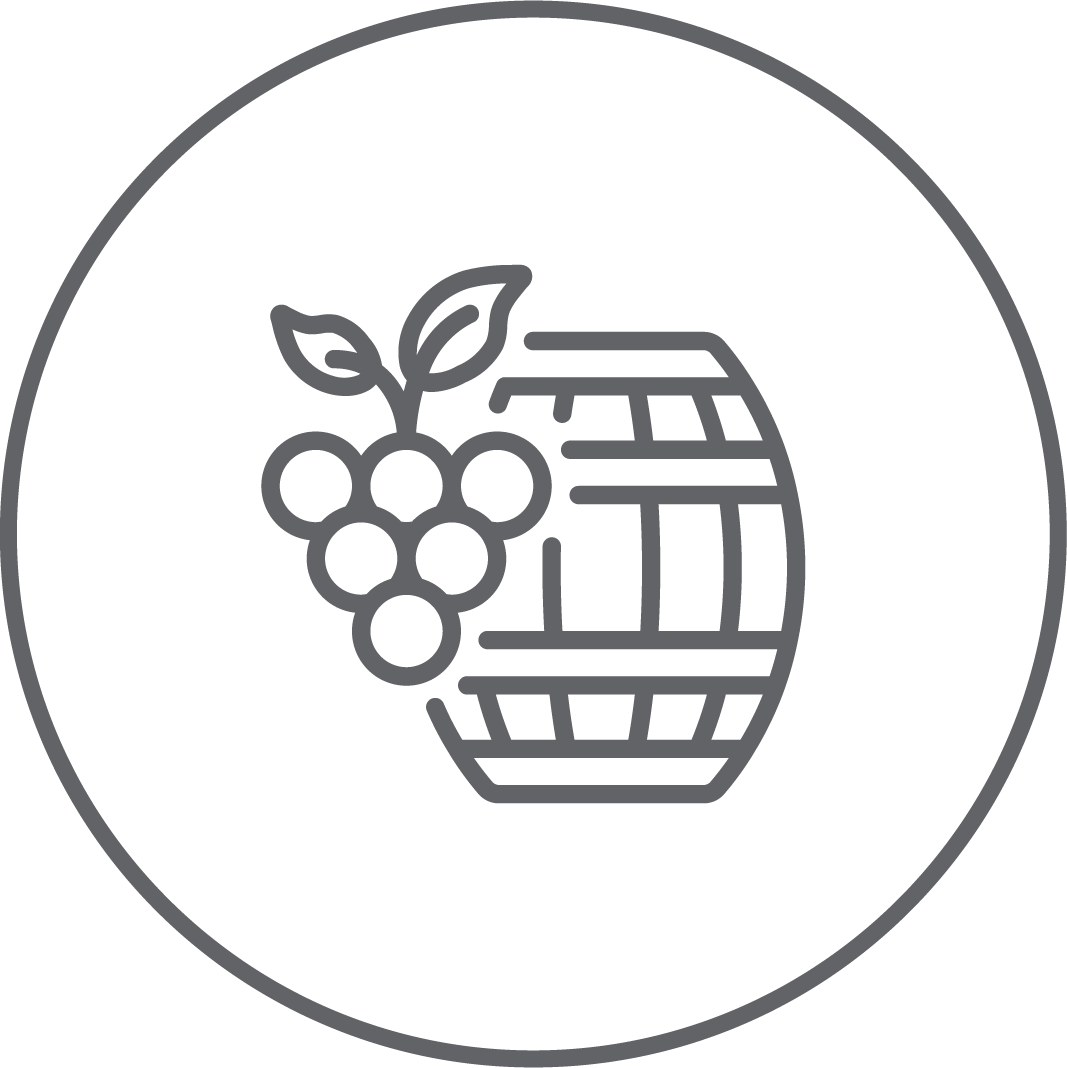 Wine Planning
Vineyard Management
(With Style in Mind)
Harvest Parameters and Crush Operations
Fermentation and Ageing
Vessels
(Barrels, Stainless, Concrete & Amphora)
Microbiome Management
Product Procurement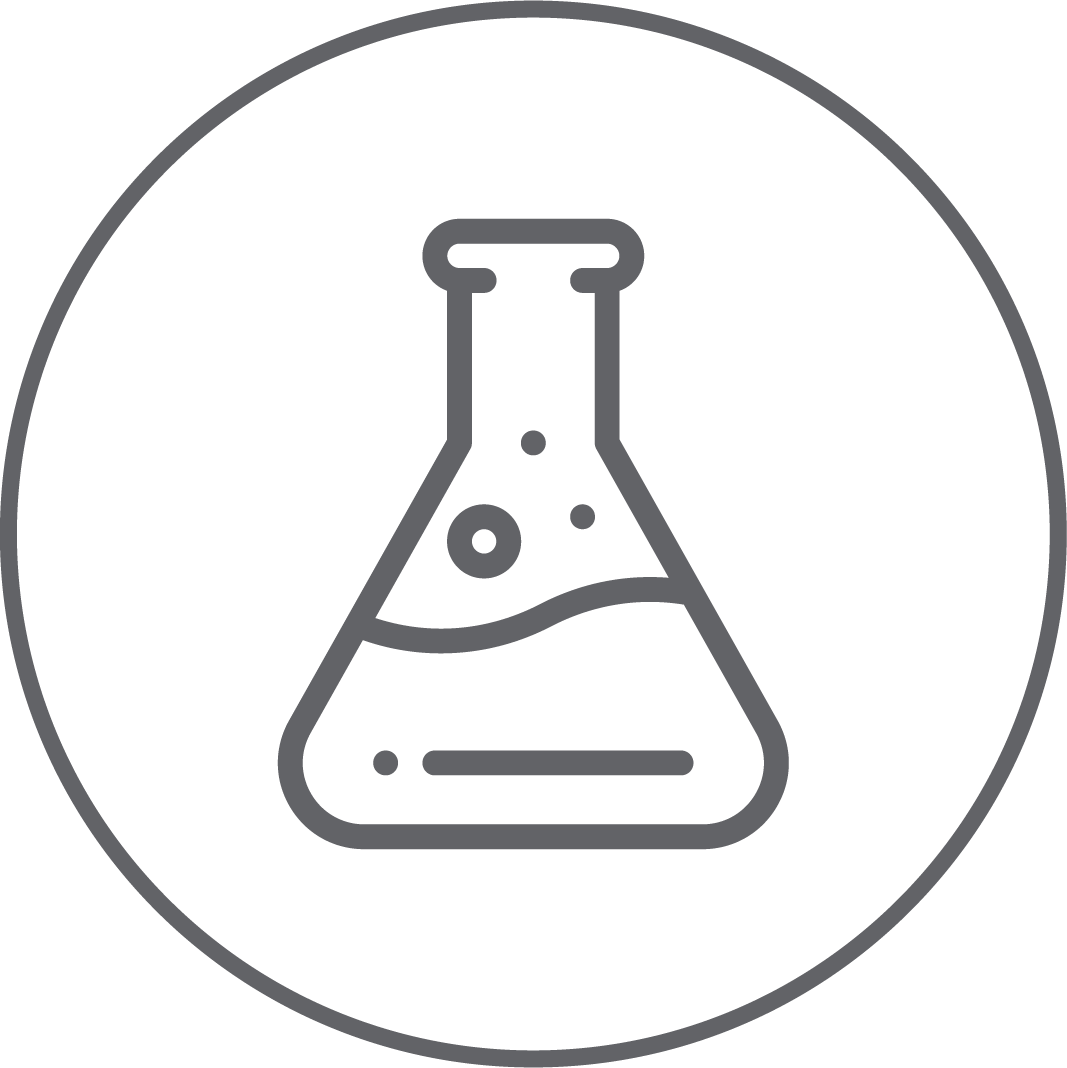 Wine Chemistry
Interpretation of Data From External Labs
Basic Lab Installation Including pH, TA, Ethanol and F/T SO2
Enzymatic Analyses
(Malic, Glu / Fru, etc)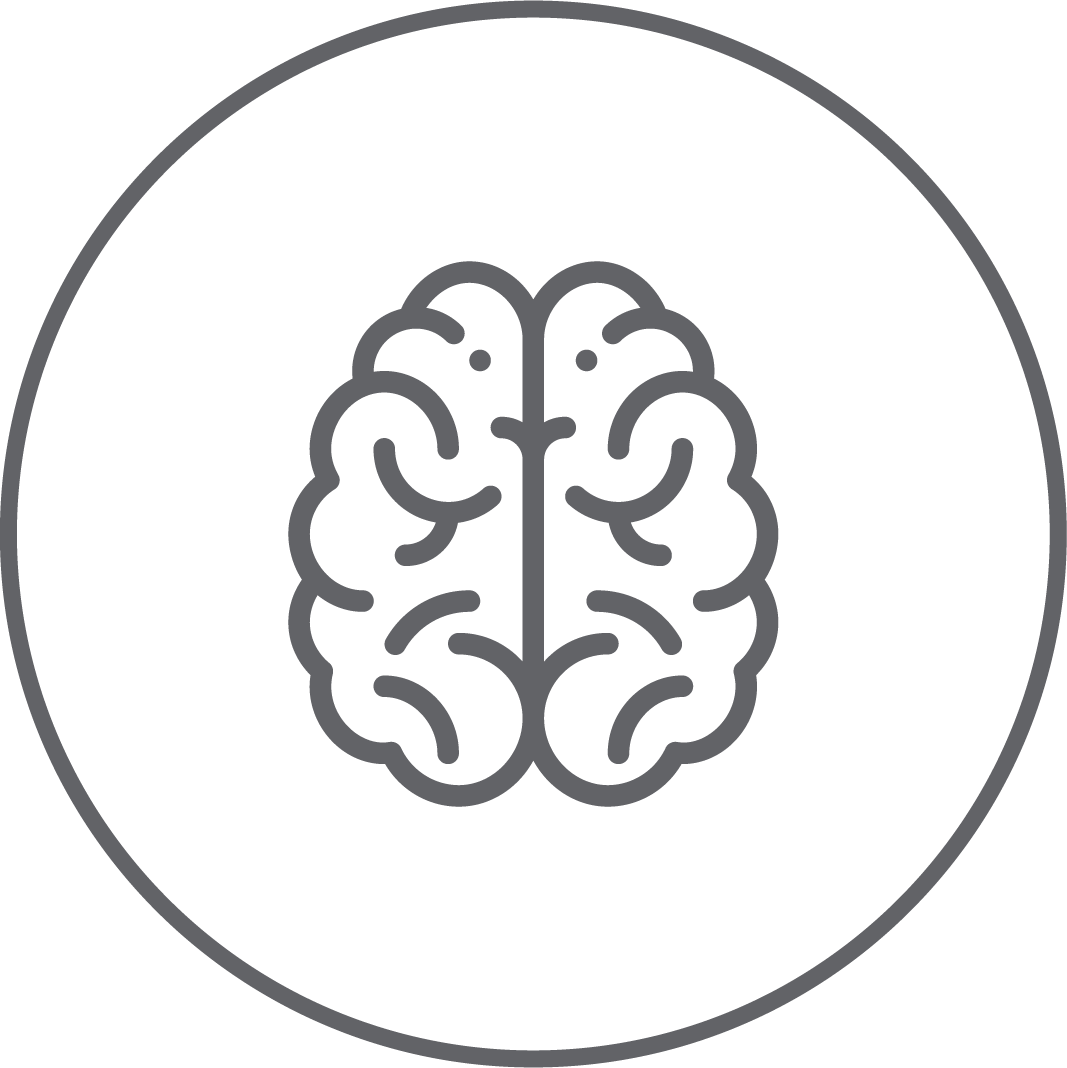 Sensory Analysis
Blending
Fault Finding
Benchmarking
Tasting Note Generation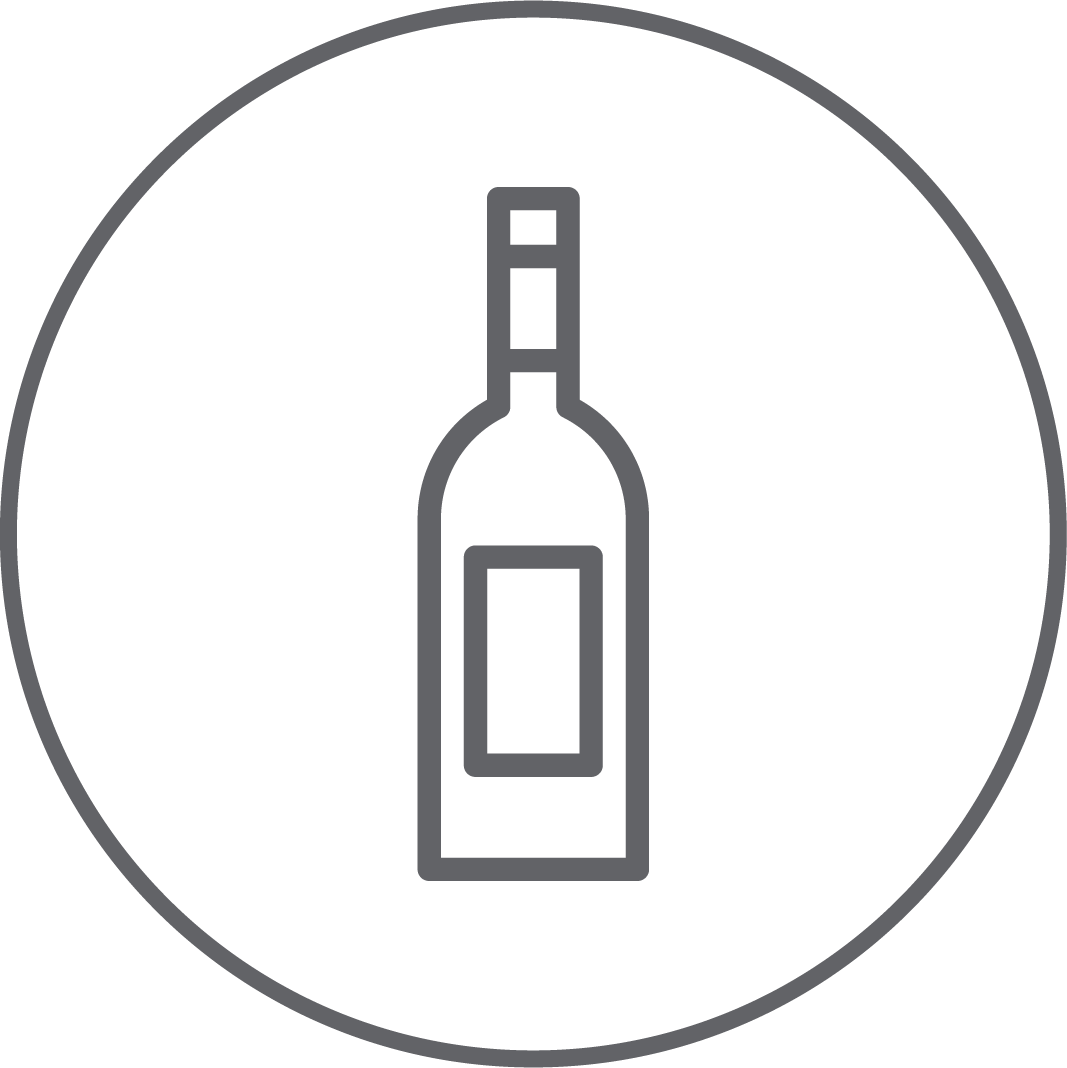 Finishing
Filtration Consultation
Fining
Wine Stability
Closures
Bottling